Replacement Umbrella Canopies
Products
(8)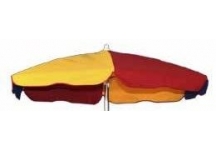 Choose Any Fabric
Logo Printing Available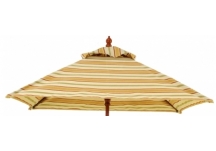 Choose Any Fabric
Logo Printing Available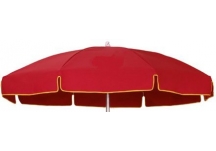 Choose Any Fabric
Logo Printing Available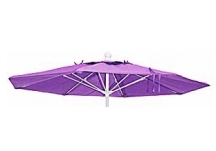 Choose Any Fabric
Logo Printing Available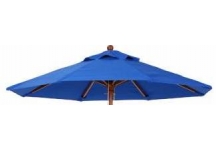 Choose Any Fabric
Logo Printing Available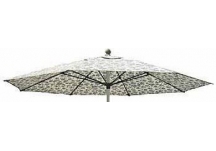 Choose Any Fabric
Logo Printing Available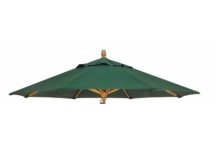 Choose Any Fabric
Logo Printing Available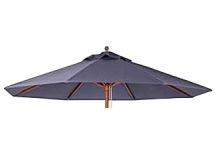 Choose Any Fabric
Logo Printing Available
Got Questions?
Let Us Help.
800-278-4480
M-F 8:30am - 7:00pm EST
Order a Replacement Canopy
Umbrella Source offers replacement umbrella canopies in many sizes. With our custom canopy products, you can select your size and fabric. Our umbrella replacement canopies are made to fit most umbrellas sold on Umbrella Source. If you have questions regarding replacement canopies, please contact us.