Corporate Identity Program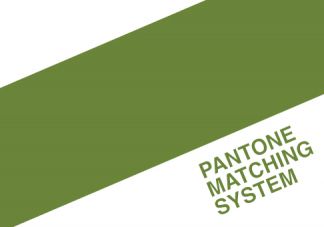 We understand the importance of logo color accuracy to maintain a standardized corporate identity. Umbrella Source's Corporate Identity Program is the first exclusive program in the promotional logo umbrella industry that allows clients to submit PANTONE® Matching System colors to accurately match brand or corporate logos. PMS colors are commonly used and accepted by most printers, making the color matching process simple.
Colors can often be distorted on computer monitors and color vision is seen differently from person to person. Without relying on a standardized color key, corporate logo colors run the risk of inconsistency which can misrepresent a brand or business. However, by using the PANTONE® Matching System via our Corporate Identity Program, we can be confident in the colors printed on your umbrella.
Once your custom logo umbrella order has been placed and your logo has been sent, you will receive a free 2D proof of your umbrella to review and approve colors and layout.