Ideas and Customer Success Stories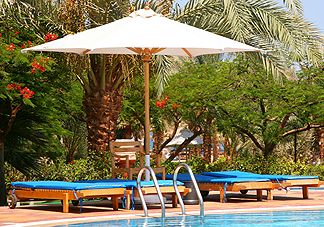 Over the years, Umbrella Source has helped thousands of commercial and residential customers with their umbrella needs. Here we provide a list of helpful articles paired with inspiring customer success stories that offer insight as to how Umbrella Source can help you. We love hearing from our customers about how Umbrella Source has assisted in creating the ultimate outdoor space.
Contact us
with your success story and we will feature it here!