Recacril Fabric from Recasens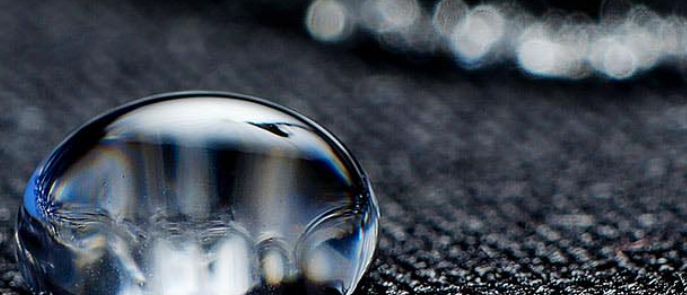 Made from solution-dyed acrylic yarns and designed for both awning and marine uses, Recacril® fabric from Recasens USA offers features sought out by the top fabricators in the industry.
With only the highest quality raw materials and the most rigorous quality-assurance procedures, this beautiful Recasens fabric has an outer surface finish enhanced by an Infinity Process. This treatment ensures the lasting quality of the fabric and superior waterproofing. It is easy to clean, resistant to mold and mildew, won't sag or stretch over time (like lighter weight fabric will), and has an exceptional guarantee against fading.
Recacril® canvases from Recasens are treated with a special technological process to ensure the lasting quality of the fabric. In this process, nanoparticles completely cover the surface of the fibers in the fabric, forming a permanent coat. After treatment, both the surface and the inside of the fabric are permanently protected against dirt build-up and adverse effects of a wide variety of atmospheric agents. The low reactivity and high stability of the Infinity treatment endows long-term protection to the fabric, especially against mildew, and provides excellent water and oil repellency.
Recacril® Fabric Features:
Tighter weave
Superior stability
Unsurpassed fade resistance
Proprietary Infinity finishing process
Long-lasting water resistance
Stain resistant
Backed by 10-year and 7-year warranties
Recacril® is a registered trademark of Recasens USA.