Replacement Umbrella Frames
Products
(10)
Showing:
1-10
of 10 Items.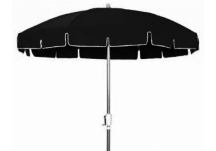 Crank with Auto-tilt
Fiberglass Ribs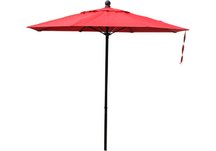 Pop-up with Fiberglass Ribs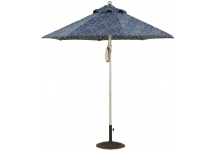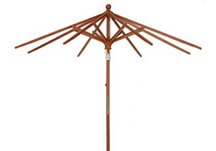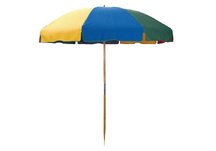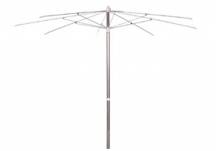 Pop-up with Tilt Option
Steel Ribs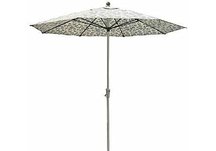 Multiple Color Options
Crank with Auto-tilt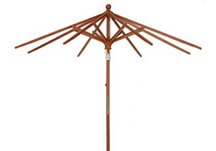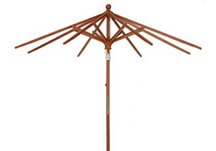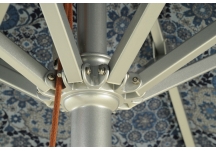 Aluminum Ribs
Pulley Opening
Got Questions?
Let Us Help.
800-278-4480
M-F 8:30am - 7:00pm EST
Showing:
1-10
of 10 Items.
Replace your Umbrella Frame
Umbrella Source offers replacement umbrella frames in many sizes to replace those that you have bought through our site in the past. Because of the nature of umbrellas in the marketplace, we advise that you only buy a frame from us if you have gotten the original frame here as well. If you are unsure about your umbrella frame size or what you need in order to repair your frame, please contact our friendly customer service staff and they can help you make the correct frame selection.